Carpentry & Wood Flooring Work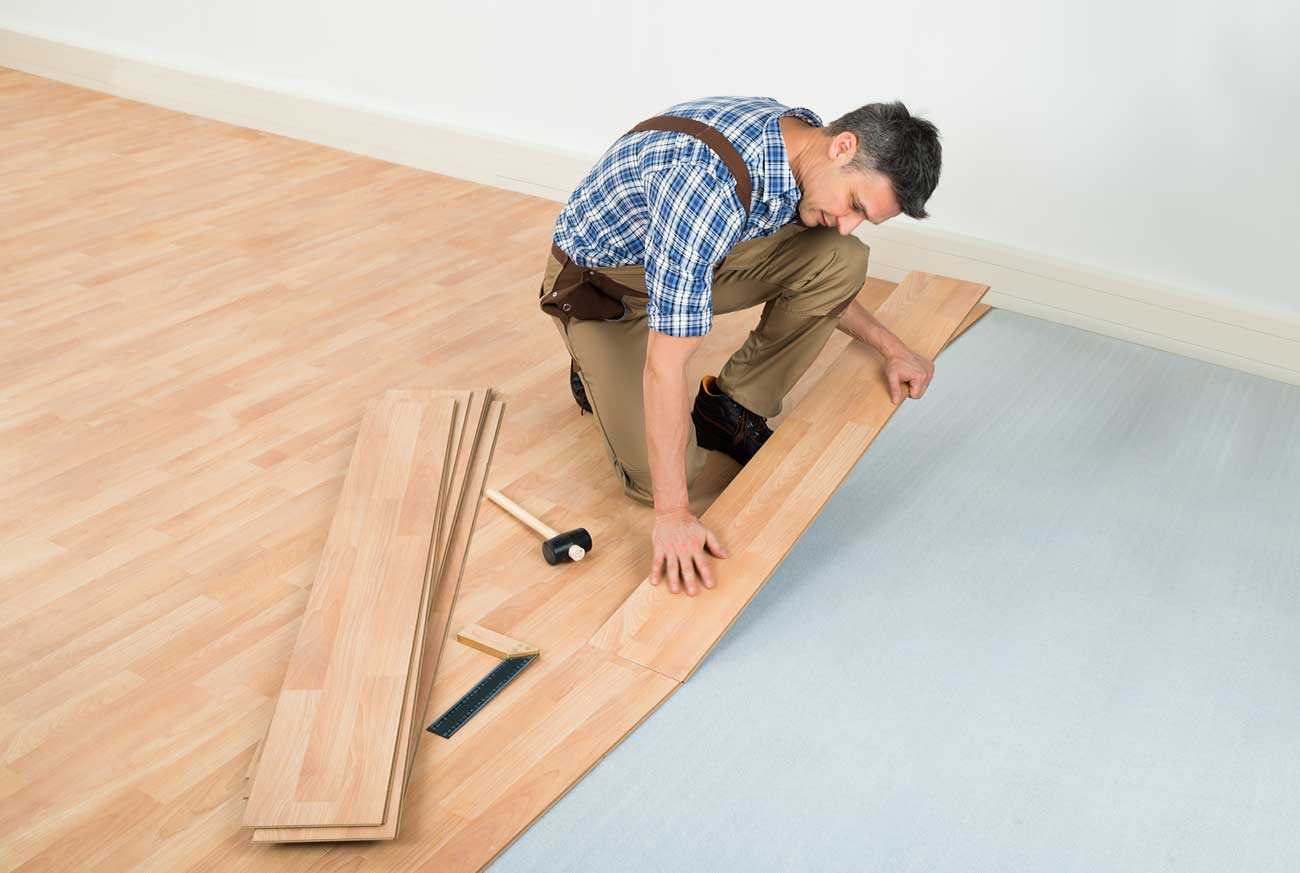 Carpentry And Flooring Services In UAE
Our experts are ready to provide the best possible Services for your Carpentry Work. We have Finishing Carpenters with UAE Experience that can easily accomplish all type of tasks from a small apartment to Industrial Level with Guaranteed Satisfaction.
Our company is the best technical services provider in Dubai and it's not that only we claim this kind of professionalism and expertise but the huge list of recommendations and the regular clientele is living proof of our experience and excellent services. Burj Al Minaal Technical Services Contracting LLC offering Carpentry And Flooring Services, Wooden Flooring Services, Wood Flooring Contractors in Sharjah, Abu Dhabi, Dubai, and UAE
CARPENTRY AND FLOORING EXPERTS
With the assistance of Burj Al Minaal Technical Services Contracting LLC, you can accomplish the specific look that you're looking for at your home. From pine to oak, beech, maple, and then some, you will have a hard time believing the positive effect that the correct wood can make on your family unit. With numerous long periods of involvement, we can help you settle on the correct choice.
Our Carpenters Can Deal With Everything
Regardless of whether you'd like some more extra room in the room and need a fitted closet assembled, you'd prefer to revive the style of your home with another arrangement of entryways, or you'd like the last little details added with avoiding sheets in the parlor, we need to get with you today.
Amazing Ground Surface Option
One of the principal things you notice when you stroll through your front entryway is the impact that a hardwood deck can have. We have various materials accessible that are sufficiently adaptable to supplement any inside adornments. Any place you'd like them introduced, you can depend on us.
Mission
Burj Al Minaal Technical Services Contracting LLC mission is to provide knowledgeable, convenient and reasonable priced Technician to the United Arab Emirates. We want to make lifelong relationship with our customer and always want to provide the best services on time and at the convenience of our customers.
Vision
Values
Burj Al Minaal Technical Services Contracting LLC