AC Installation & Maintenance
Your air conditioning system is a major investment and it works hard all the time. Improper service and lack of maintenance result in increased energy use and utility bills, reduced occupant comfort. we offer a vast choice of AC installation, & maintenance we are able to offer with a full range of
Electromechanical, Lift & Escalator Work
Burj Al Minaal Technical Services Contracting LLC is UAE based service provider specializes in any electrical repairs, maintenance and installation services. Burj Al Minaal Technical Services Contracting LLC is an ultimate electrical service providers in the home repairs
False Ceiling & Light Partitions
Ceilings are one of the most important elements of your home as they offer the maximum pleasant view of any interior space. High standard Ceilings Work can be accommodate a definitive look and feeling in team of highly skilled, experienced contractors
Glass & Aluminium Work
Burj Al Minaal Technical Services Contracting LLC is meeting the growing demand for aluminum and architectural glass. The company has a significant reputation and has earned an excellent reputation, satisfying the needs of our customers in the highest quality, You can rely on us to provide the highest quality glazing services. However, we provide all types of glass and aluminum
Plumbing & Sanitary Installation
The plumbing and sanitary system is an important part of every building. So this system requires professional plumbing and sanitary services as it takes care of the hygiene demands of the residents. According to some reports about 8% of the construction cost
Plaster Work
Our company offers all levels of plastering to customers, from a patch repair to a complete house re-plastering. We have many years of experience in all aspects of the plastering trades that offers a range of plastering services to local people throughout such as re-skims, dry lining, repairs, coving , rendering We offer free advice on all your plastering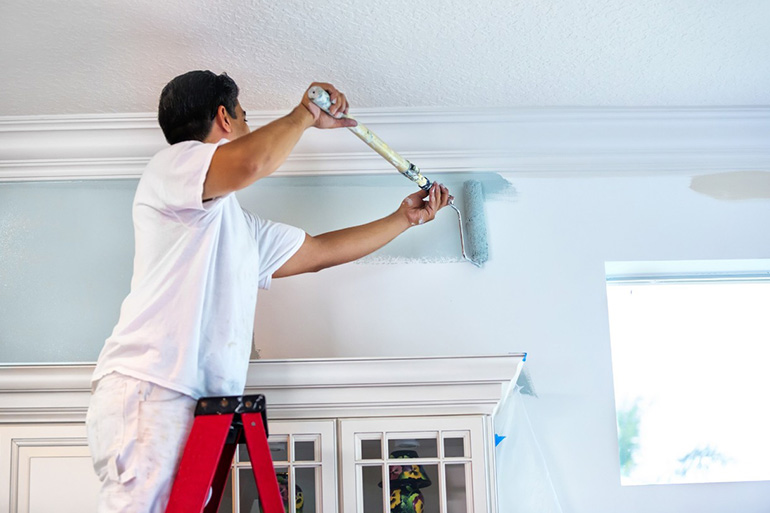 Painting & Wooden Polish Contracting Work
Burj Al Minaal Technical Services Contracting LLC is the leading painting service provider for your residential and commercial properties. BAM Technical Services is Dubai based painting & wooden Polish Contracting company that specializes in industrial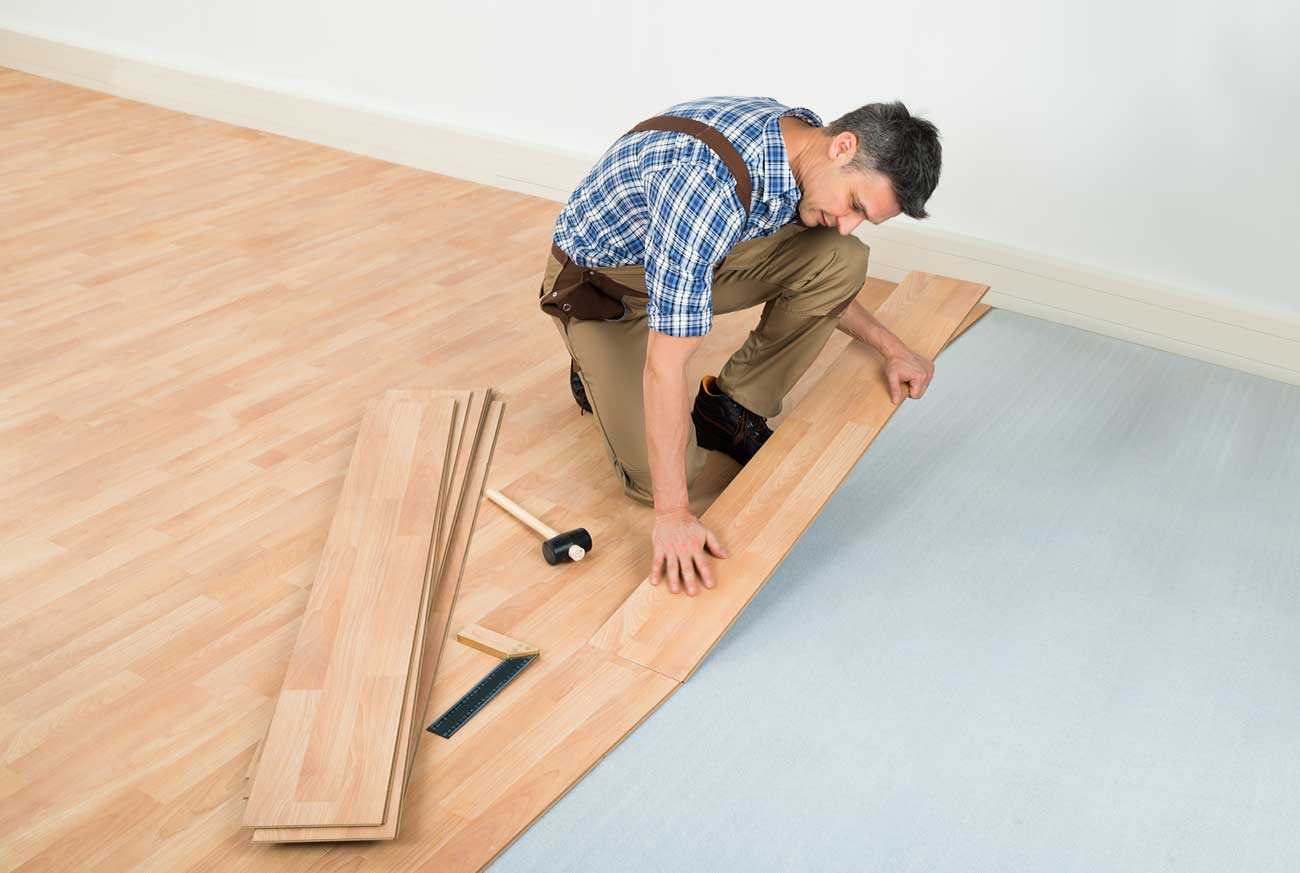 Carpentry & Wood Flooring Work
Burj Al Minaal Technical Services Contracting LLC experts are ready to provide the best possible Services for your Carpentry Work. We have Finishing Carpenters with Dubai Experience that can easily accomplish all type
Metal Parts Erection & Steel Products
We take this solemn opportunity to introduce ourselves to your esteemed concern to render our services and solicit your co-operation. We are a steel Fabrication, stamping, bending, punching, laser we will support you with all of your sheet metal
Burj Al Minaal Technical Services Contracting LLC
Burj Al Minaal Technical Services Contracting LLC deliver a promise of trust and professionalism. our expert handymen are skilled to cater to your home maintenance and repair needs. We are your local handyman, and as a small family business we have no overhead costs.
We have Trusted and Dedicated Technical Services Team
We offers you a diverse range of repair and home maintenance services in UAE. A handyman is more efficient than you think if you hire a professional from us. Whether it is your apartment, villa, office, factory, or warehouse we have extended our reach anywhere in UAE. From washing machine repair to furniture assembly, water leakage repair to tile flooring installation, grab every efficient Technical services under our single roof. Paired with improved tools and techniques, our Burj Al Minaal Technical Services professionals will reach you immediately after you book a service.
We are Specialized in
Our expert offers you best maintenance services in UAE. We deal in all kind of Home Maintenance Services. You can call us for any kind of Installation, Fixing & Repairing work for your Apartment, Villa, Building, Office & Warehouse related to Plumbing issues like water leak water heater drain block, Electrical troubleshooting lamp socket chandelier installation, Carpenter who can deal with any kind of Drilling, Hanging & Mounting Work, Painter for patch ups interior exterior painting, end tenancy painting and wallpaper installation. We have Expert AC Technician for your Window AC Fixing, Split AC Installation & your Central Air Conditioning System Chiller Repairing. Our Expert Handyman Technician can perform following works. We will provide timely, courteous customer service and optimum quality maintenance services at a fair reasonable rates. Appointments are being handled by our dedicated customer service representative through the help of CRM System (Client Relationship Management System). Clients will be notified by call or SMS for each and every appointment. Feedback forms will be requested to be filled up with comments, to help us to serve you better.
Burj Al Minaal Technical Services Contracting LLC
We are provide all type of maintenance and repairing services 
Burj Al Minaal Technical Services Contracting LLC
04-4525430
+97152 385 3929